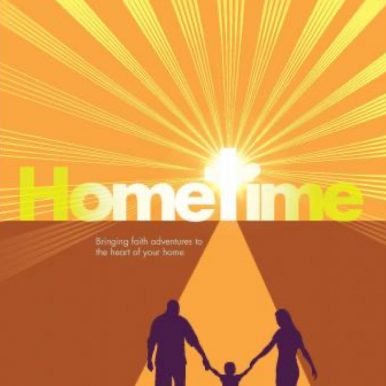 Hometime
£4.99
Children are a gift from God as adults we get the privilege of going on a faith adventure together with them. Did you know that God wants a relationship with you and your family and that faith can be at the heart of your home, as well as at church on Sunday?
This is where the adventure begins! 
New Wine invites you on an exciting journey to explore the pearls of wisdom we've gathered from over 300 contributors, young and old, from across the world. There are stories and tips to inspire encourage, challenge and help you on your family's faith adventure.
Whether you're a parent, grandparent, godparent, church leader or kids/youth worker, the collective wisdom here will impact you and bring faith to the heart of your home.
Buy Now