Andrew Bagwell
helps churches develop organisational health and effective administration through his consultancy and training work with UCAN.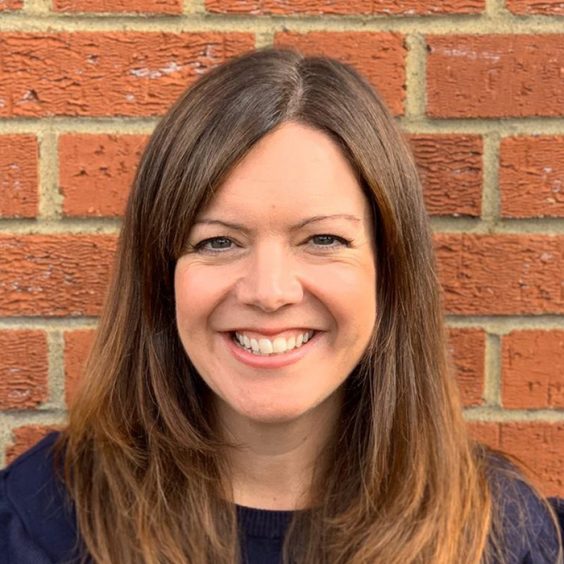 Anne Calver
is a church leader, author and speaker. She is passionate about listening to the Lord's voice and seeking to live out what he might be saying to the Church.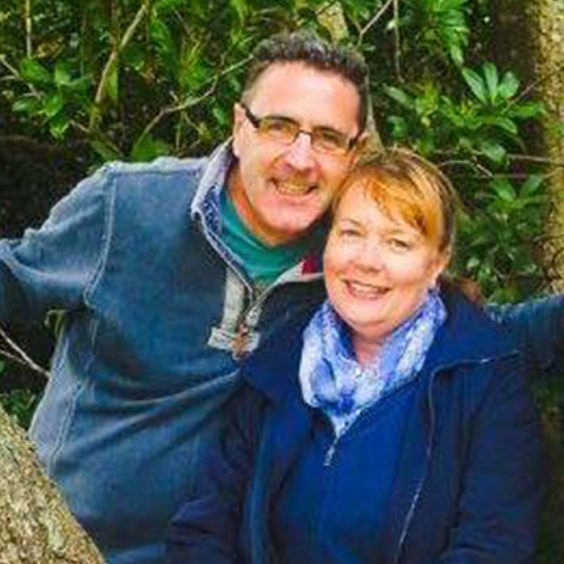 Andy + Sue Glover
are on the leadership team at HBC Chester.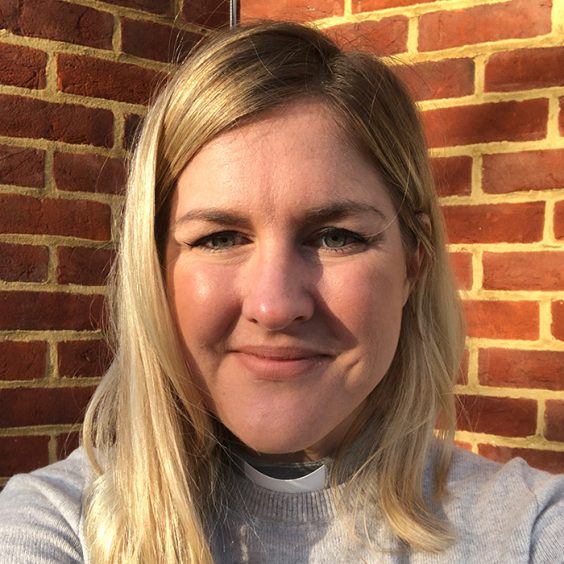 Abi Todd
is Vicar of Holy Trinity South Woodford in Essex.