Keynote and Sofa Session Speakers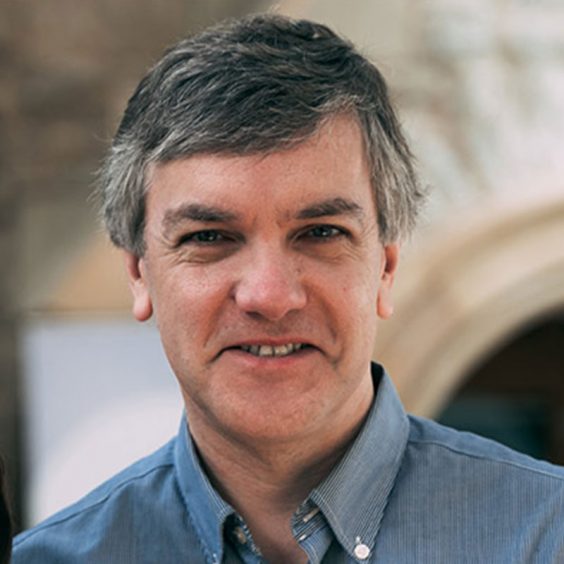 Paul Harcourt
is New Wine's National Leader and vicar at All Saints Woodford Wells, a network of four churches and a resource church for the region.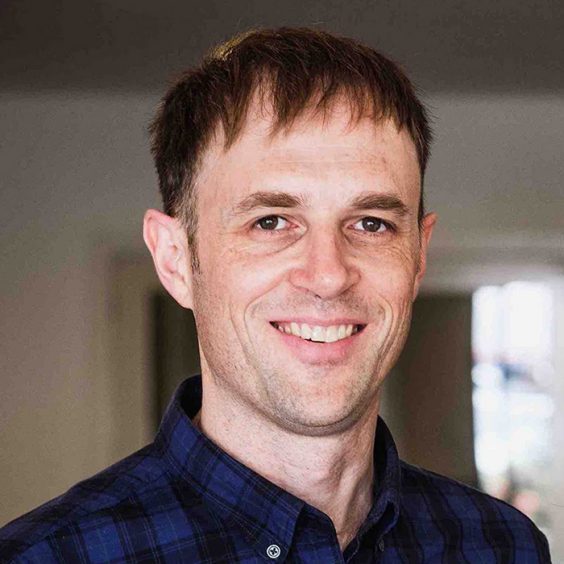 Mark Sayers
is the senior leader of Red Church in Melbourne, Australia. His books include Strange Days and Reappearing Church.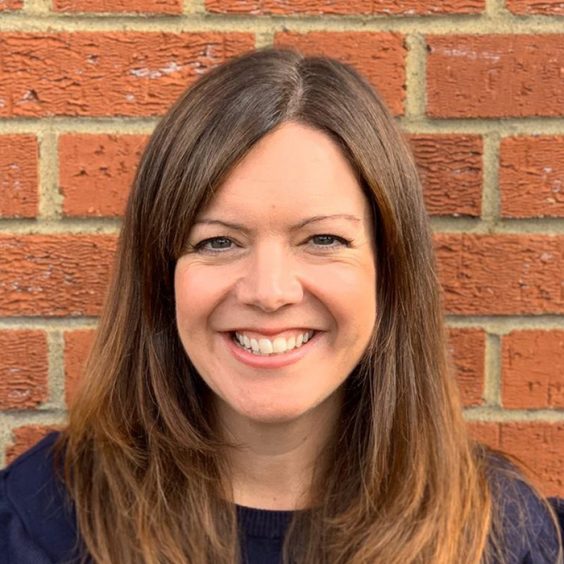 Anne Calver
is a church leader, author and speaker. She's passionate about intimacy with God and living out what he's saying to the Church.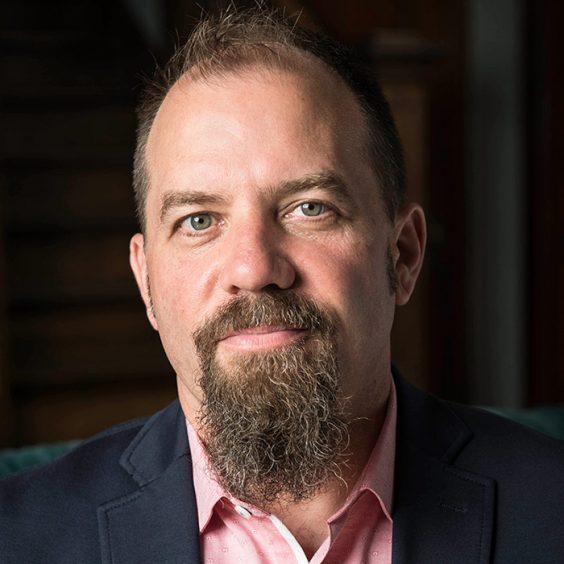 James K.A. Smith
is professor of philosophy at Calvin University, Grand Rapids, Michigan, USA. He is an award-winning author and editor in chief of Image journal.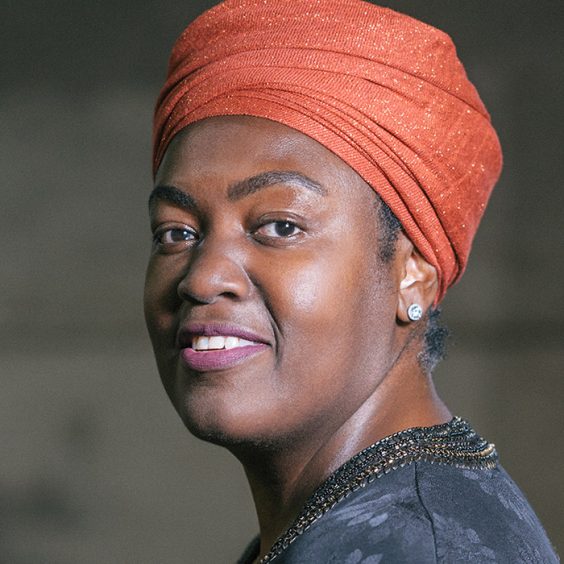 Kate Coleman
is the founding director of Next Leadership. She is a mentor and coach to leaders from diverse sectors, backgrounds and communities.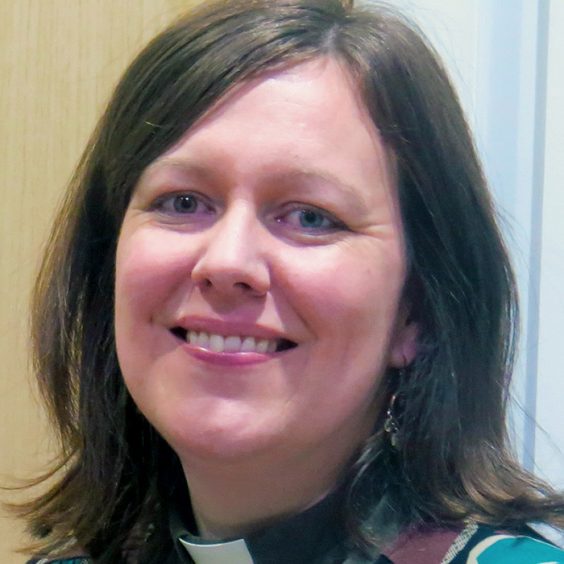 Kate Wharton
is an Assistant National Leader for New Wine. She is Vicar of St Bart's in Roby, Liverpool.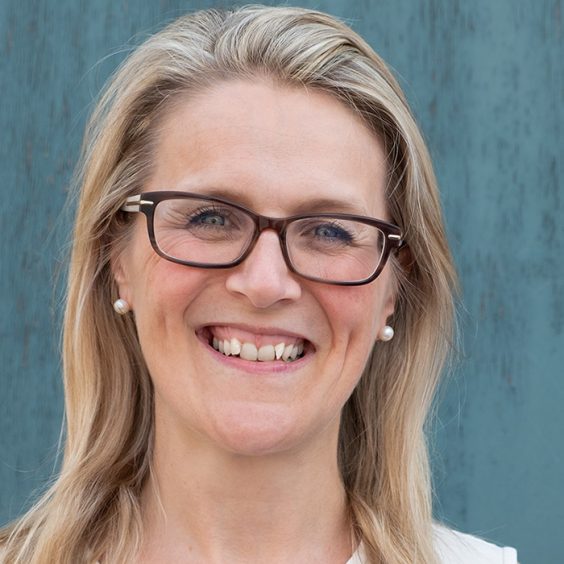 Ness Wilson
is the Team leader of Open Heaven Church, Loughborough. She is the Pioneer UK Leader and a champion for women in leadership.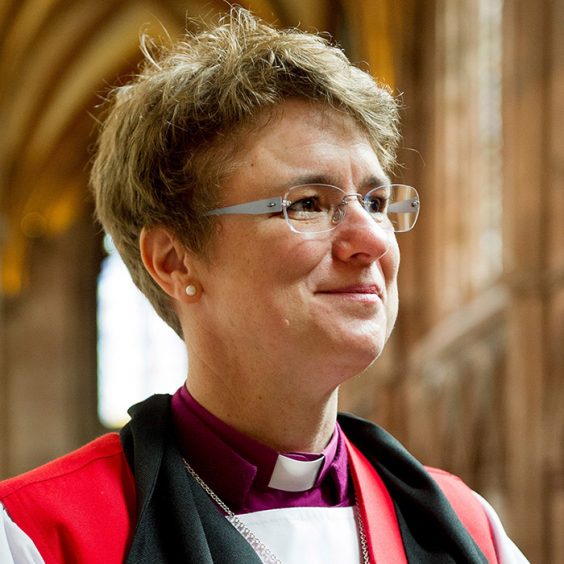 Emma Ineson
is Bishop of Penrith, suffragan in Carlisle Diocese. Before that, she was Principal of Trinity College Bristol. She is the author of Ambition.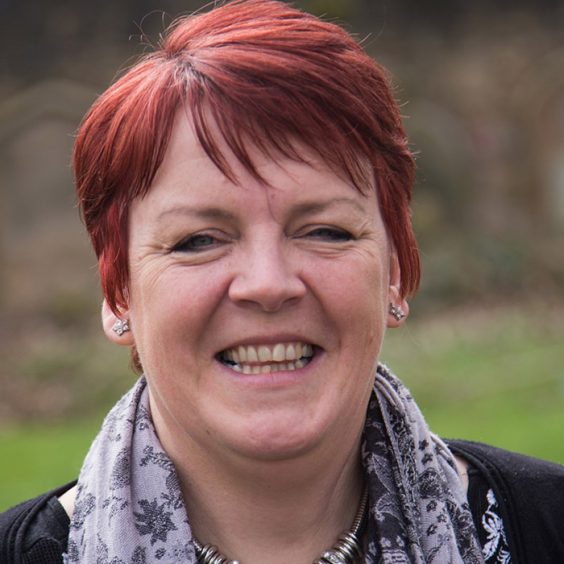 Ruth Perrin
has been ministering to millennials for 20 years and now researches their faith. She travels widely, speaking, training and preaching.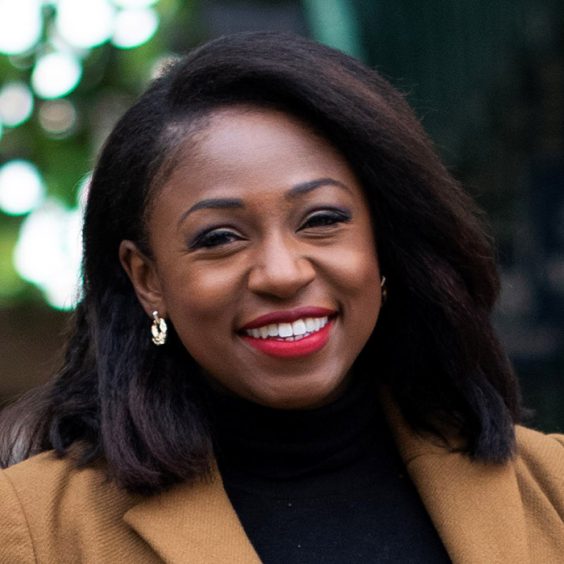 Genelle Aldred
is a former newsreader and journalist for BBC, ITN and ITV. She runs communications consultancy GA\C and is writing a book.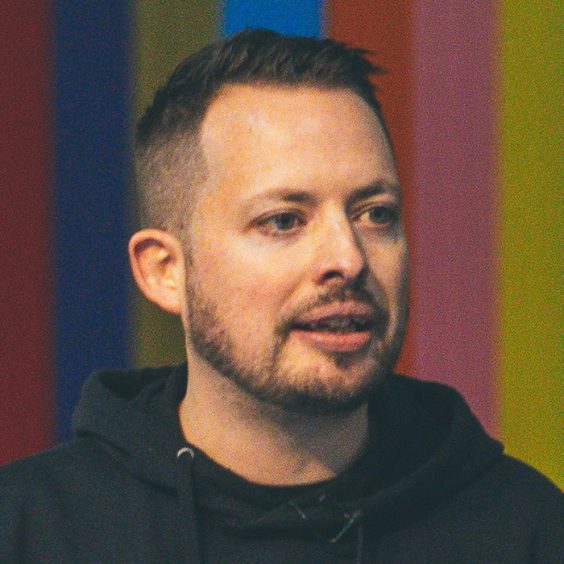 Mark Crosby
is the Director of Communications for Vineyard Churches UK & Ireland. He is also a Site Pastor at Vineyard Church Cardiff.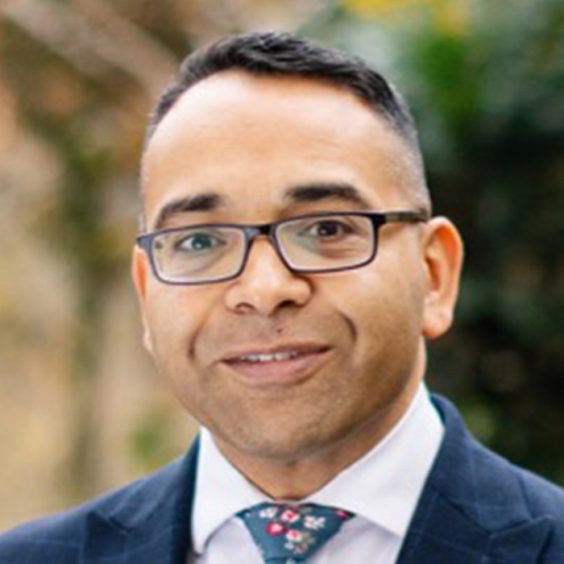 Krish Kandiah
founded Home For Good, a charity seeking loving homes for children in the care system. He has written 13 books including Paradoxology.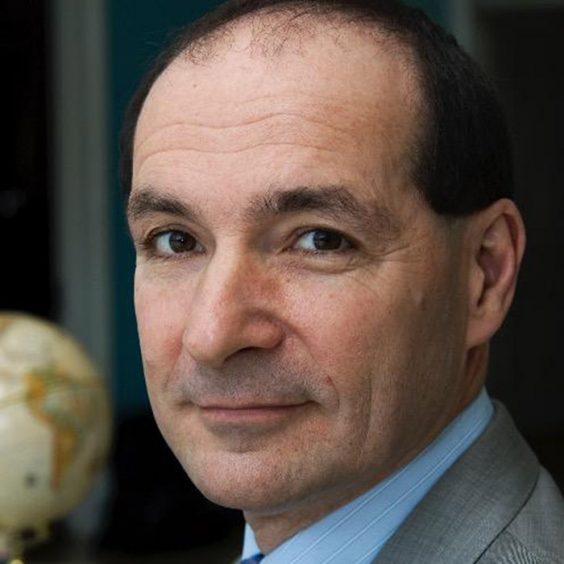 Patrick Dixon
advises global companies on trends and is described as a futurist. He's the author of 17 books including The Future of Almost Everything.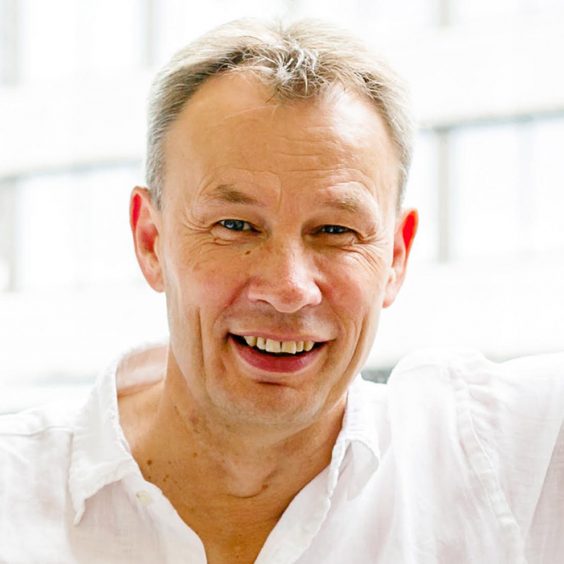 David Stroud
is the founding pastor of Christ Church London, that meets on six sites across the capital. He is the founder of the Everything Conference.
Seminar Speakers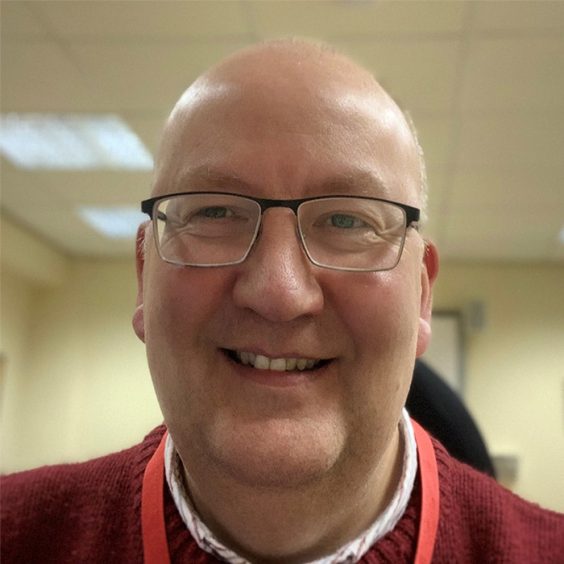 Mark Carey
leads the Christ Church Network of churches in Bridlington, Yorkshire, where he's learned about leading change and dealing with adversity.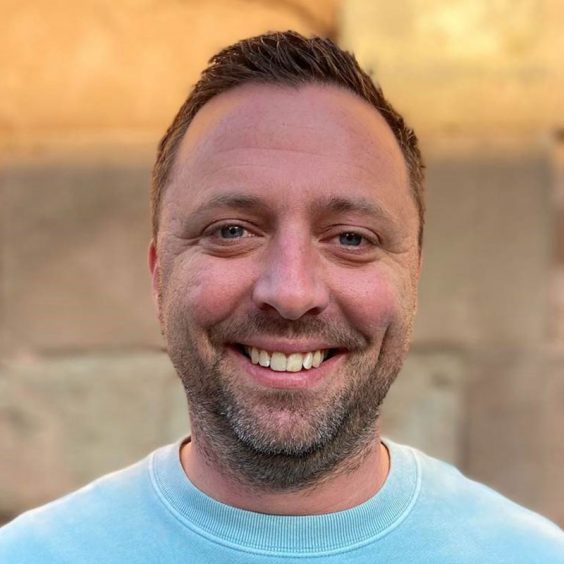 Rich Johnson
is on the New Wine National Leadership Team and is Vicar of All Saints Worcester, a city-centre resource church.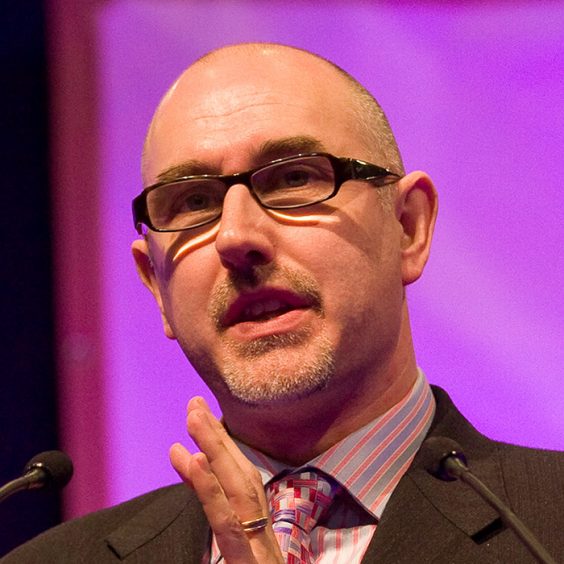 Ronald Boyd-MacMillan
is Director of Strategic Research for Open Doors International, the world's largest organisation assisting persecuted Christians.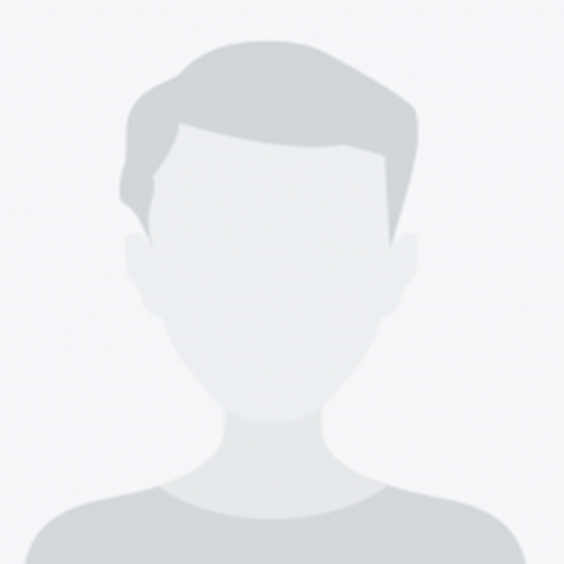 Andy Glover
is Team Leader at HBC Chester and also leads large networks of churches called Link Up and Fresh Streams.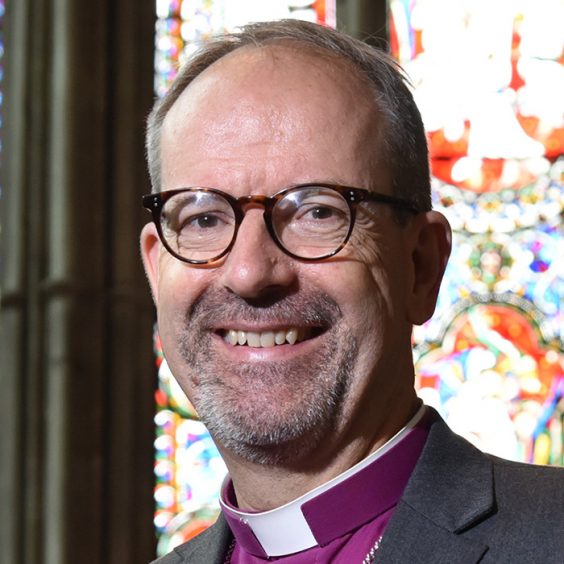 Richard Jackson
is the Bishop of Hereford. He is also Chair of both the Intercontinental Church Society and Trinity College Council.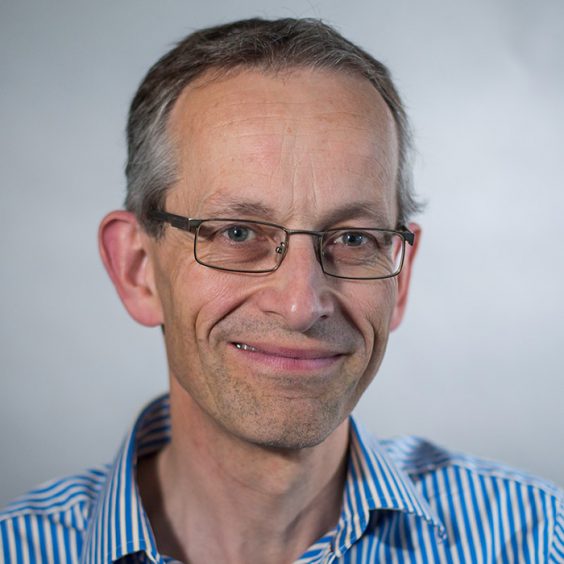 James Lawrence
is Leadership Principal at CPAS, founder of the Arrow Leadership Programme & author of Growing Leaders, Mentoring Matters & Lead On.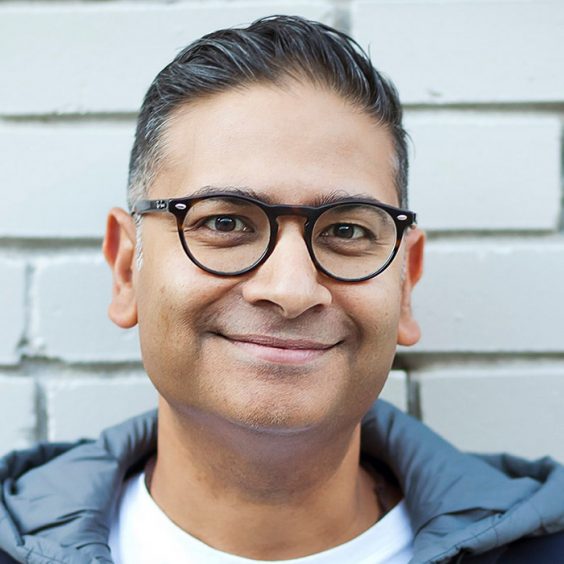 Glenn Packiam
is an Associate Senior Pastor at New Life Church, Colorado Springs, USA. He is an author and has written more than 65 worship songs.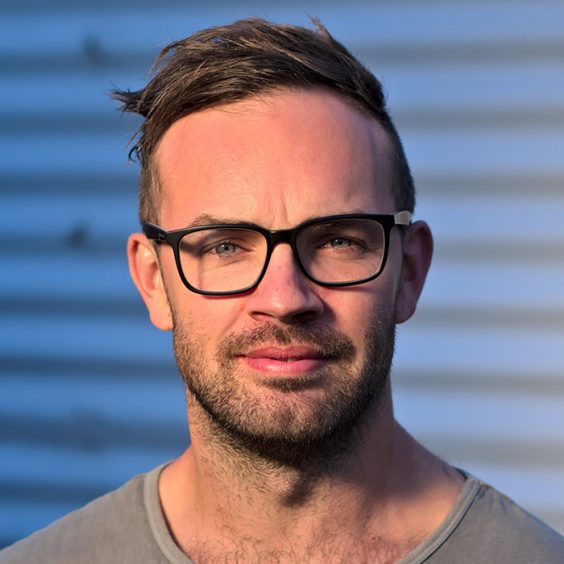 Pete Portal
serves on the Core Team of Tree of Life, a church in Manenberg, Cape Town, South Africa. He is also part of 24-7 Prayer South Africa.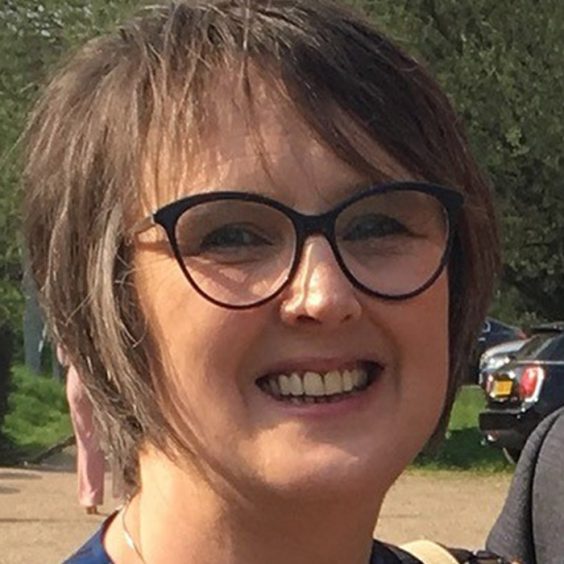 Ruth Rice
is Director of Renew Wellbeing, a national charity that helps churches set up 'quiet shared spaces where it's ok not to be ok'.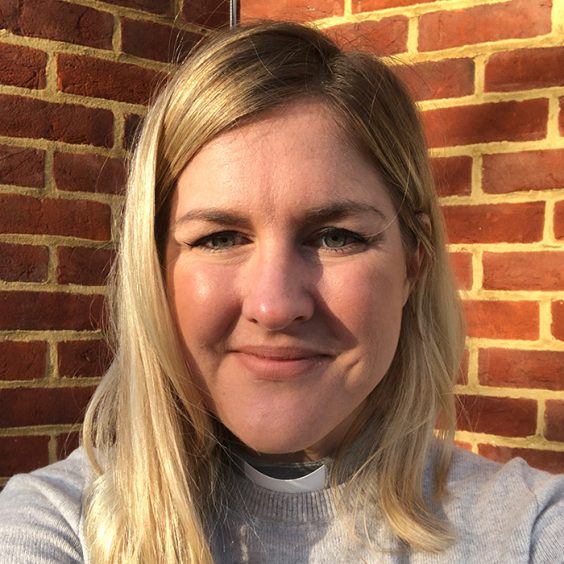 Abi Todd
is Vicar of Holy Trinity South Woodford in Essex. She was previously Curate at All Saints Woodford Wells.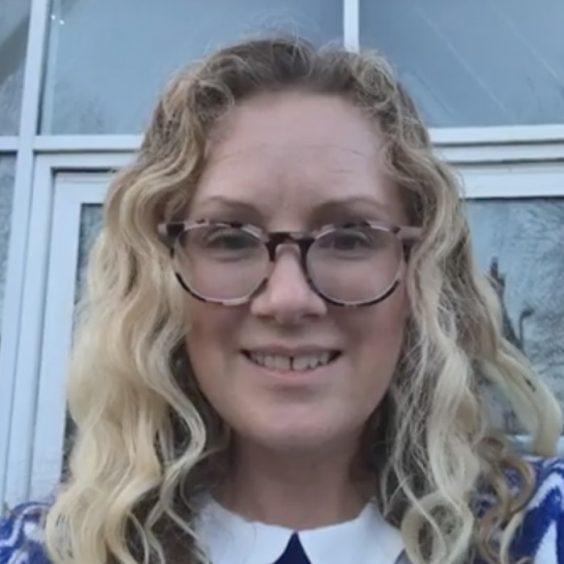 Gemma Foster
is Rector of Cove in Farnborough and has a passion for discipleship. She's doing a PhD looking at faith development in young adults.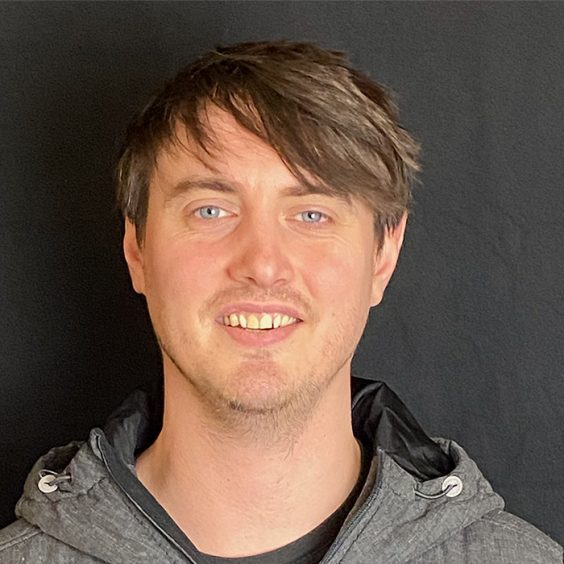 Mark Hirst
leads Willesborough Baptist Church in Ashford, Kent, with a vision to raise up leaders, plant churches and send out missionaries.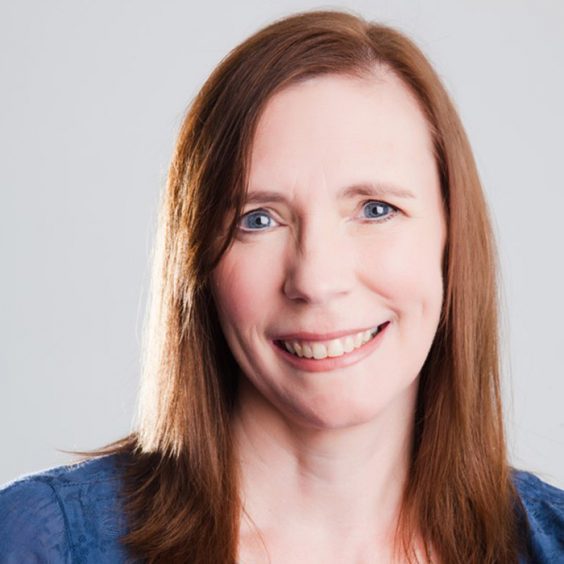 Liz Evans
leads Love has a Voice, equipping the church to listen to, wisely interpret and apply God's voice at Prophetic Mentoring School, Bristol, now online.
Jess Thompson
is Head of Accessible Church Ministry for New Wine and a support worker for adults with additional needs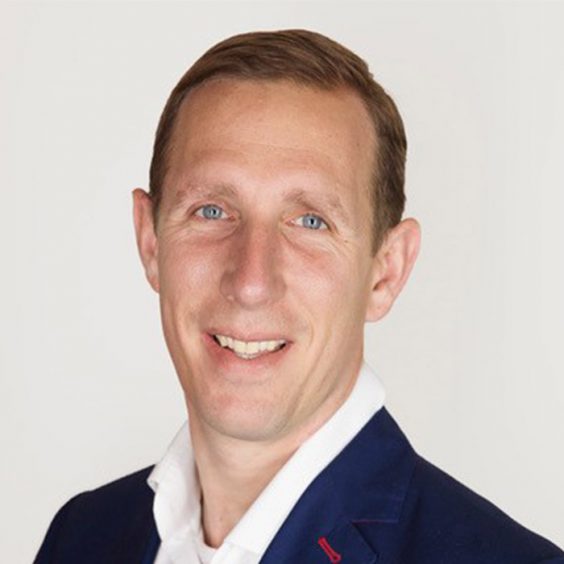 Will Van Der Hart
is the Co- Director The Mind and Soul Foundation. He is Associate Vicar at St Dionis Parsons Green and a GiANT Worldwide Coach.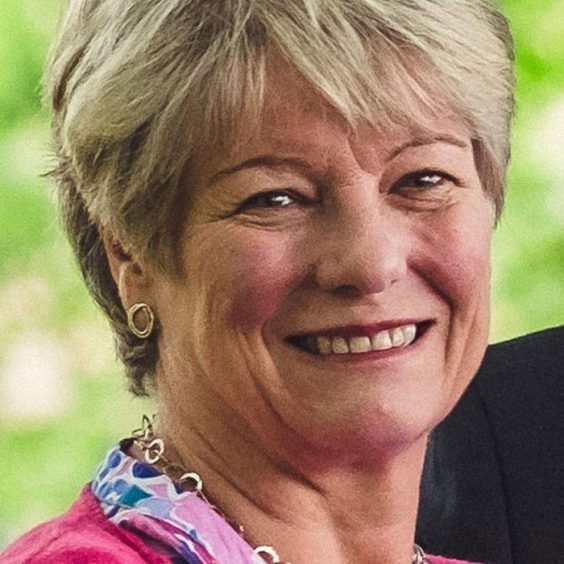 Celia Bowring
is Executive Editor and Prayer Coordinator for CARE. She writes their Prayer Diary and other resources and speaks on CARE's issues
Rich Robinson
is Team Leader of Catalyse Change, which provides training and coaching globally for leaders, entrepreneurs and organisations through various initiatives.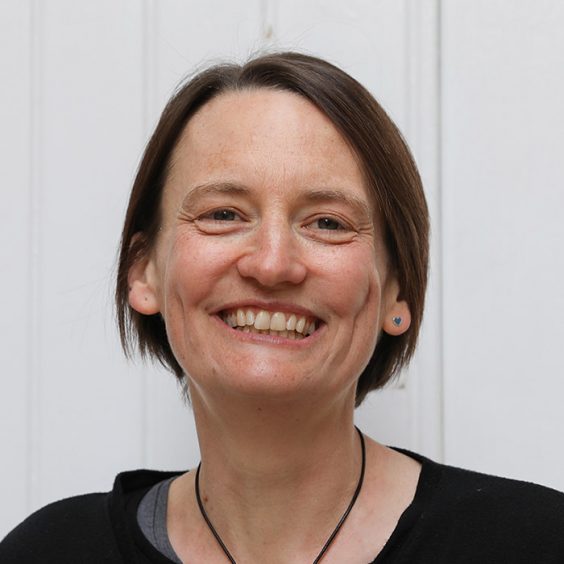 Kate Middleton
is a psychologist, author, director of the Mind & Soul Foundation and project director of beheadstrong.uk.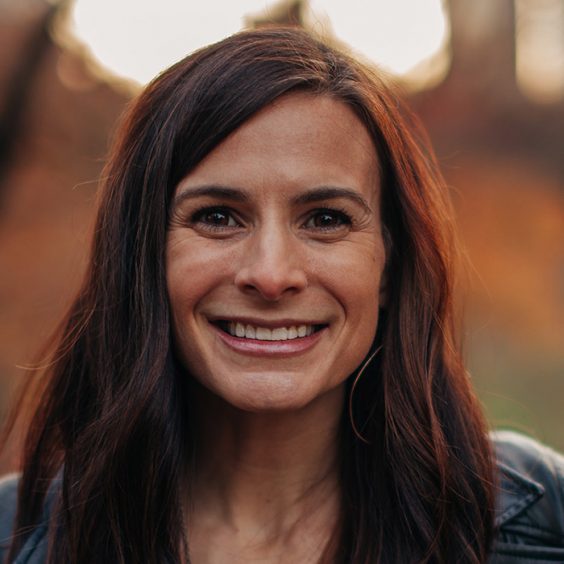 Laura Hairston
is a pastor in New York City, Executive Director of Movement Leaders Collective and passionate about advancing women in leadership and business.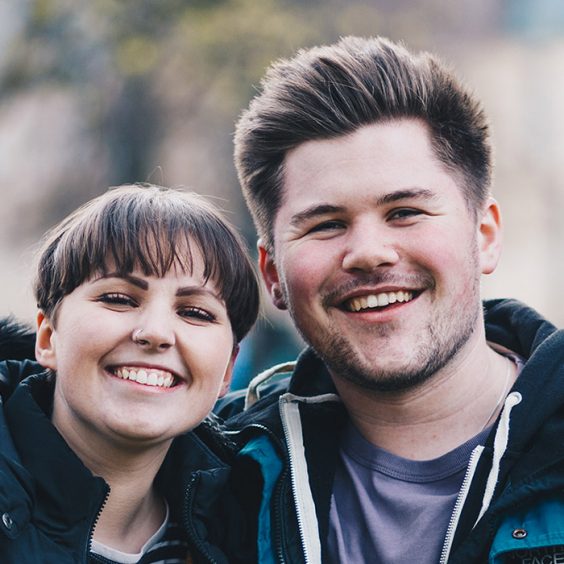 Joel & Alicia Barwick
live in Newcastle where Joel is a youth worker at St Thomas' and Youth For Christ and Alicia is a music development worker at MINE Youth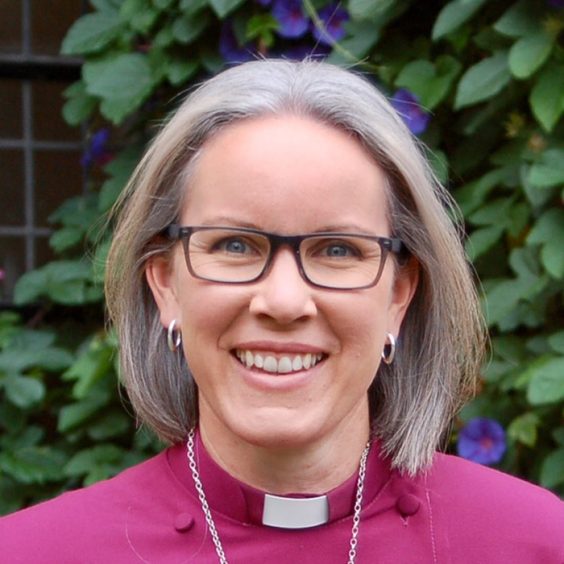 Ruth Bushyager
is Bishop of Horsham. She is a passionate Word and Spirit Bible teacher and was previously Missioner in the Diocese of London.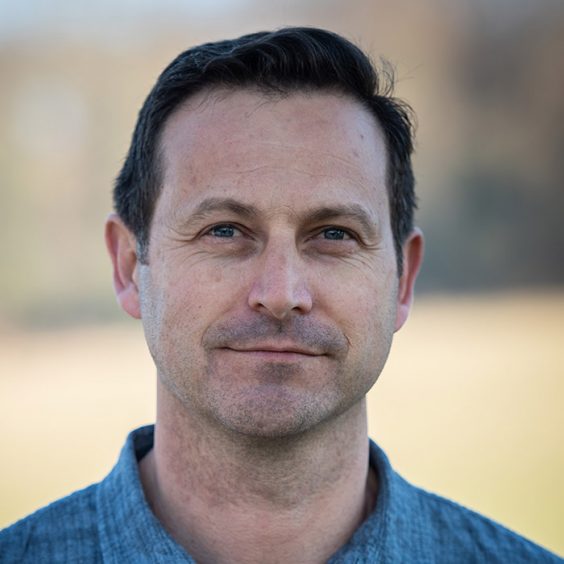 Graham Wakeman
is Director of Restore Hope. He has leadership experience as a Business Director, Pastor and Charity Director.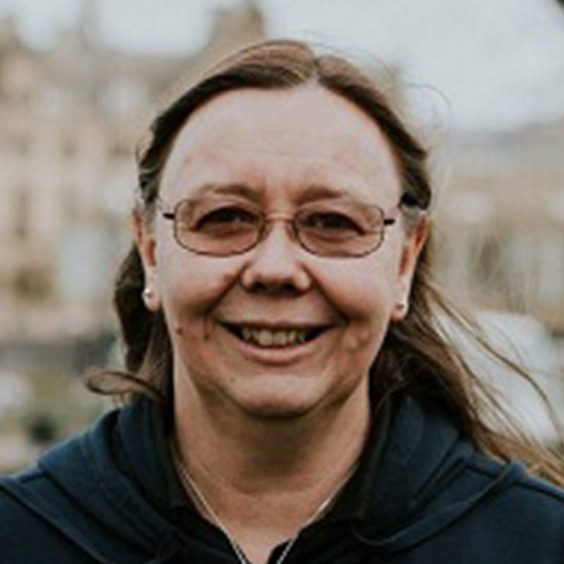 Linda Maslen
is New Wine's Regional Director for the North East and Yorkshire and Leader of city centre resource church Fountains Church Bradford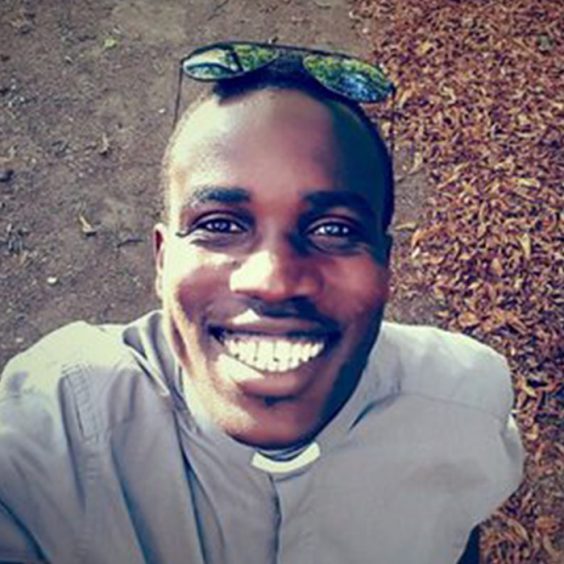 Denis Adide
is vicar at St Stephens, Shepherds Bush, west London.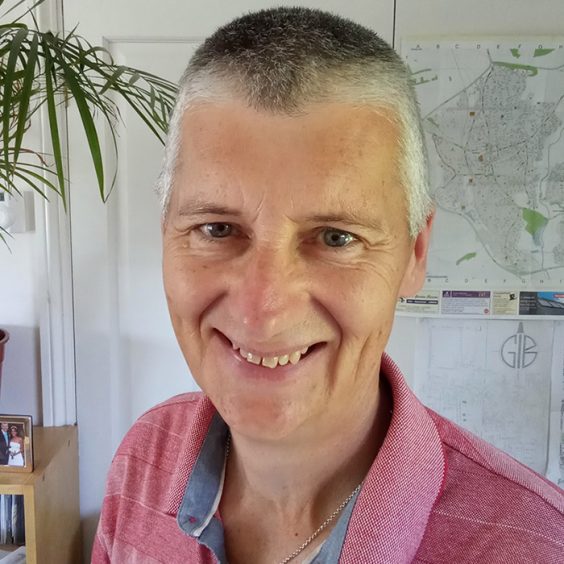 Rob Bewley
is Regional Director for Midlands & East and Vicar and Mission Leader of the Church of Christ the King, Kettering.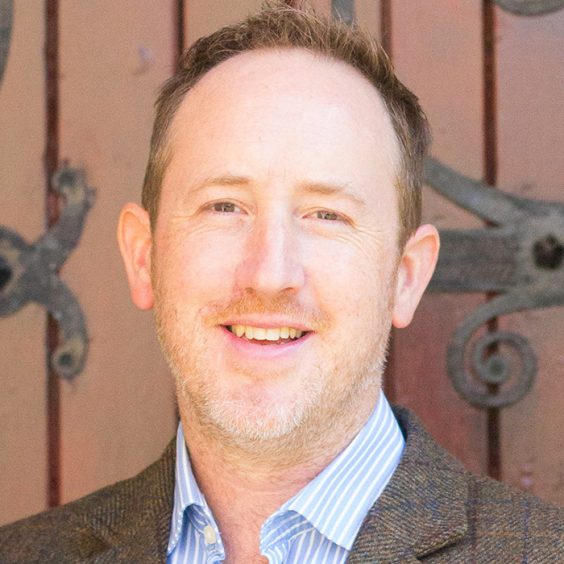 Richard Pennsytan
is Vicar of St Chads Romiley. He is New Wine's Chair of Regional Directors and Regional Director for North West.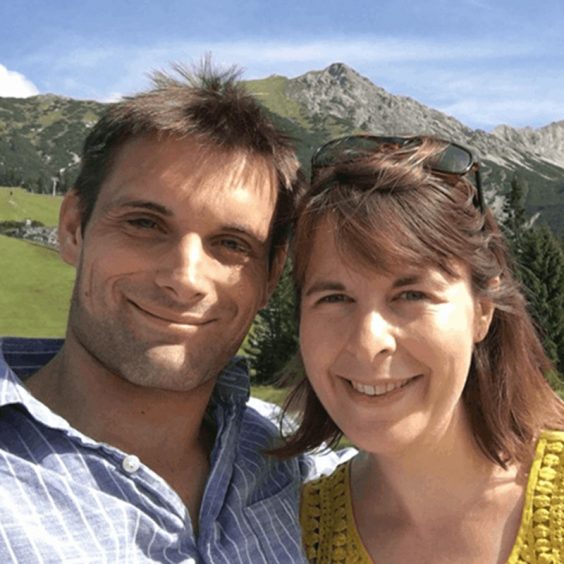 Richard & Nicola Moy
are Regional Directors for New Wine's London & West region and co-lead Christ Church W4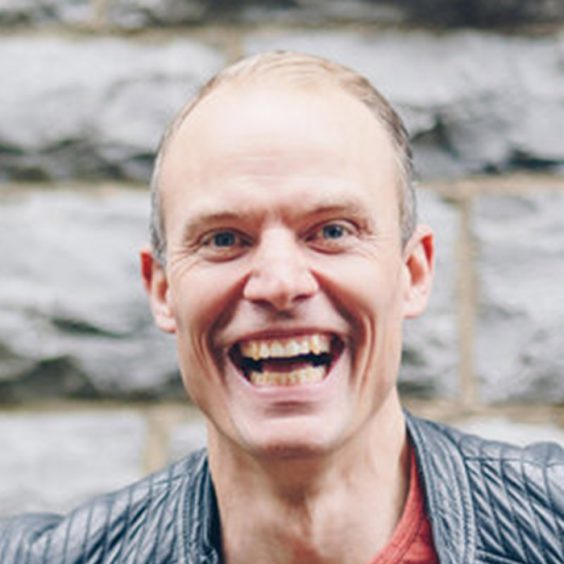 Olly Ryder
is Vicar of St Matthias Plymouth, a city centre resource church planted in partnership with HTB in September 2016.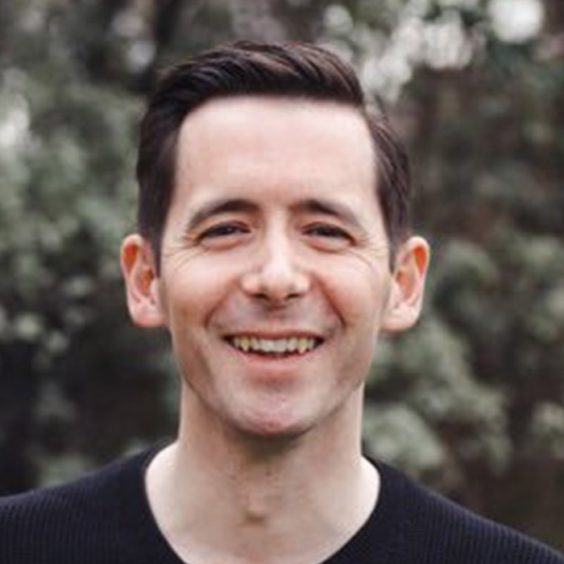 Stephen Foster
is the Preaching Pastor at HTB and the National Director of Alpha UK. He's recently been appointed as the next Rector of St Aldates Oxford.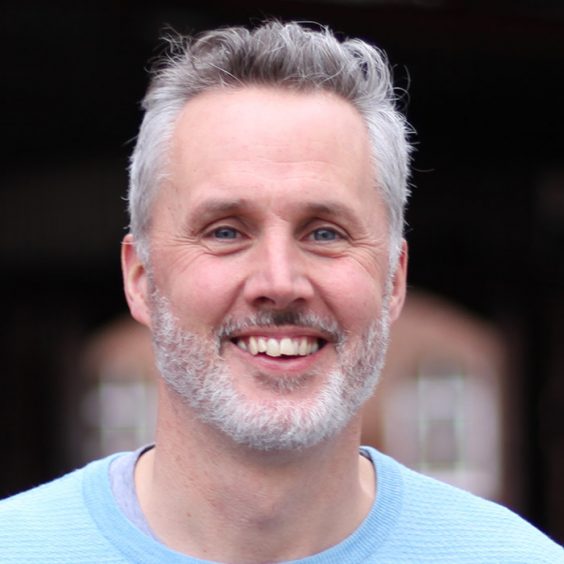 Rich Wilson
leads the Fusion Movement and has championed student mission for over 25 years. His book A Call Less Ordinary was published last year.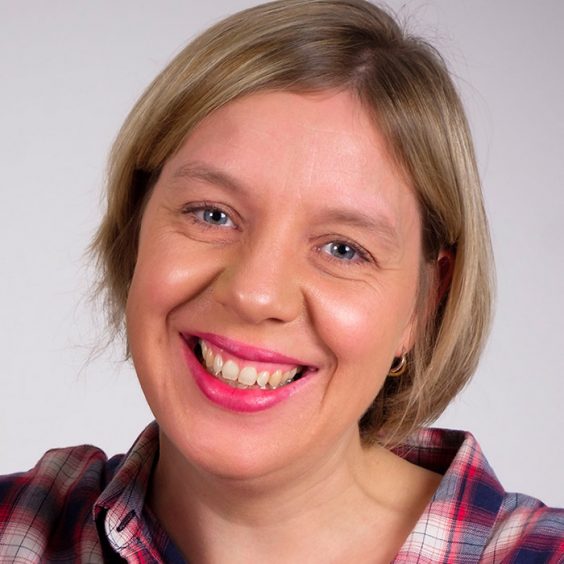 Heidi Singleton
is the National Coordinator for Peaced Together. Their courses use the creative arts to improve mental health and wellbeing.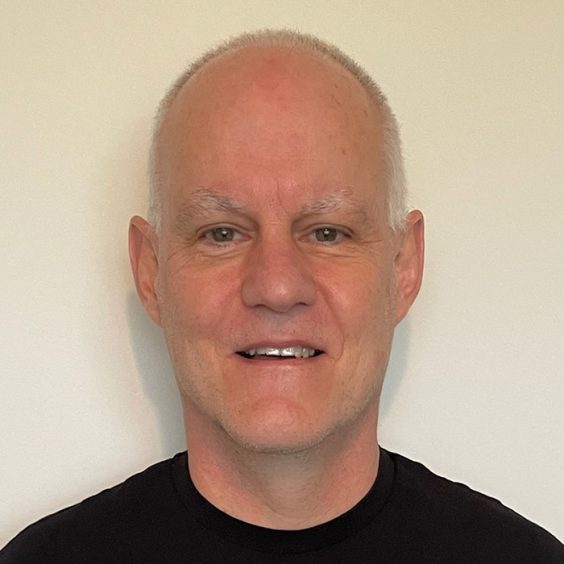 Zarc Porter
is a director of The Worship Zone and manages and produces music for resources including iSingWorship and Worship Lyric Videos.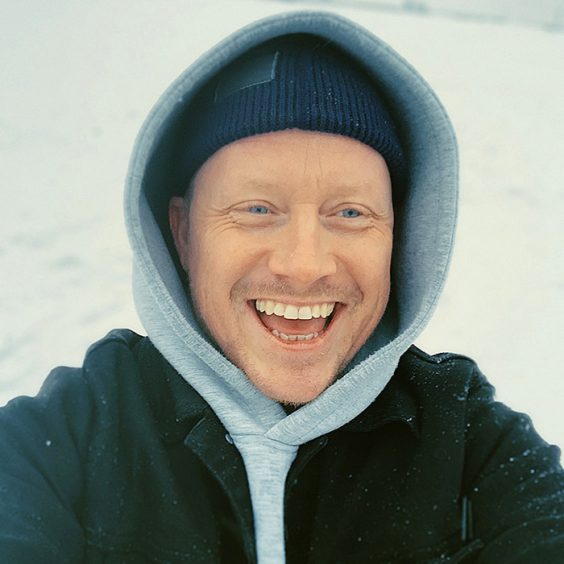 Matt Hooper
is a musician/songwriter. He and his wife Clare planted Kingdom Company in the northern quarter of Manchester in 2018.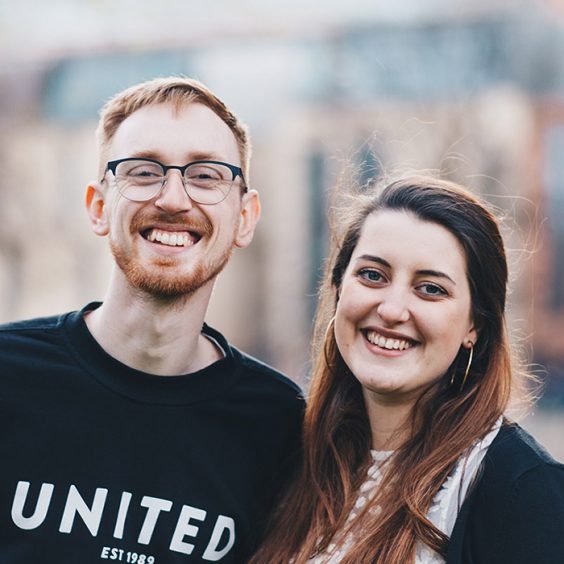 Will & Mim Johnson
lead the worship ministry at St Thomas' Newcastle and both teach in secondary schools. They've released an EP called Come Raise Me To Life.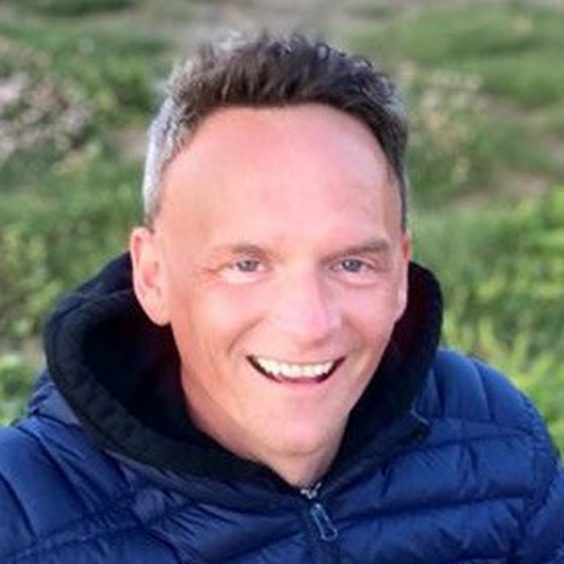 Gareth Robinson
is the Rector of Saint Philips Chapel Street and Head of Church Planting & Pioneering Ministry for New Wine.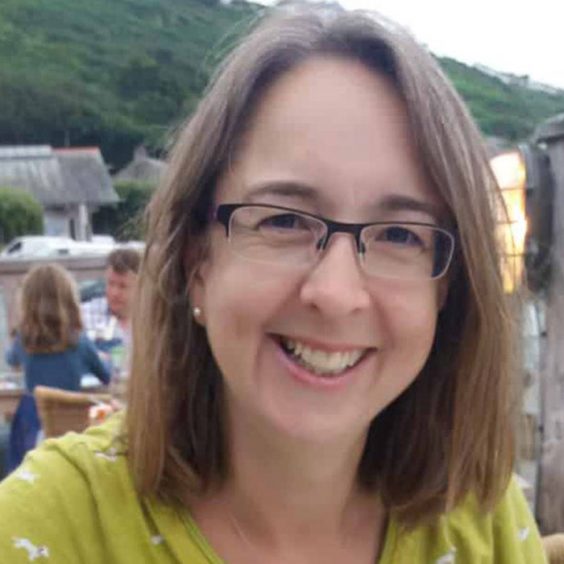 Clare Walker
is South West Regional Manager for Home for Good, a charity dedicated to finding a home for every vulnerable child and young person who needs one.
Andrew Bagwell
helps churches develop organisational health and effective administration through his consultancy and training work with UCAN.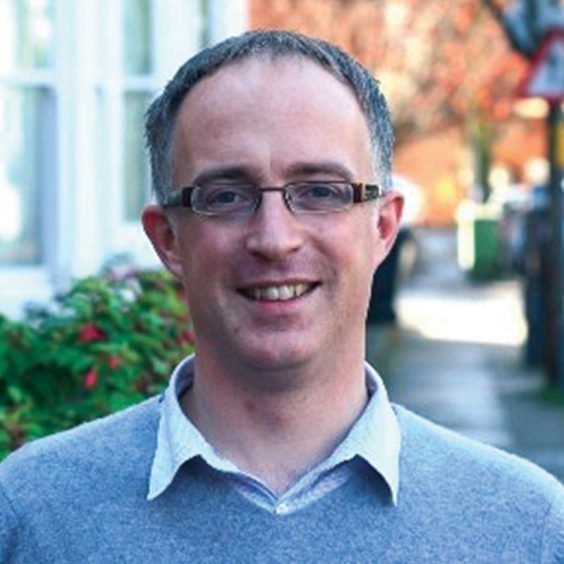 John McGinley
is New Wine's Head of Church Planting Development, Development Enabler for the Archbishops College of Evangelists and Associate Vicar of Holy Trinity Leicester.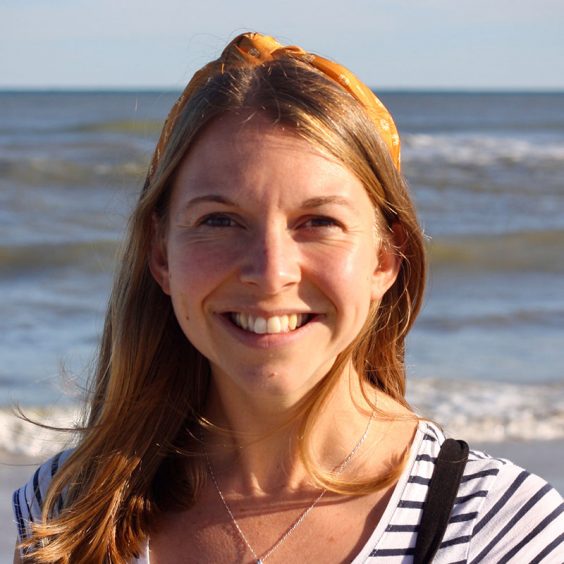 Esther Swaffield-Bray
helps to lead International Justice Mission UK, working to protect people in poverty from slavery and violent oppression.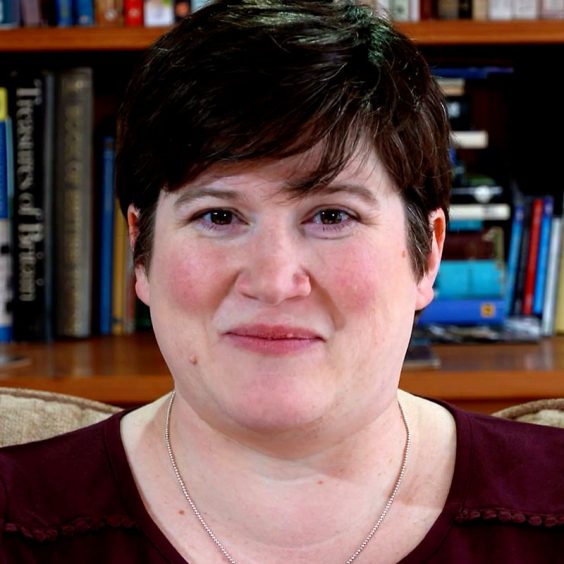 Rachel Turner
is the Parenting for Faith pioneer at the Bible Reading Fellowship. She is the author of eight books on spiritual parenting.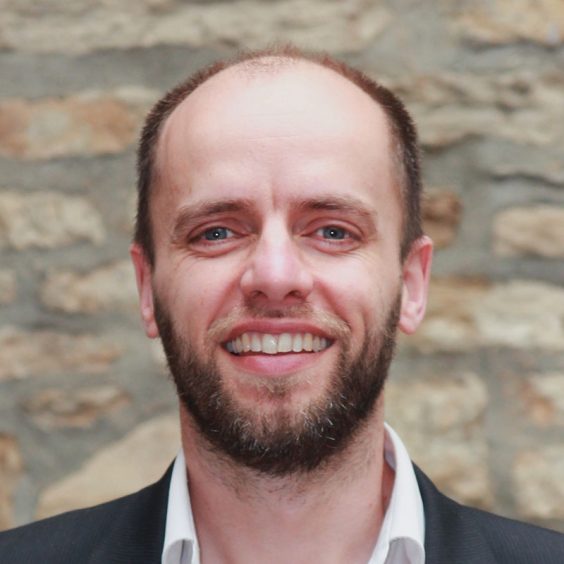 Mark Powley
is Principal of St Hild College providing training in Sheffield, Mirfield, York and online. His PhD thesis is on the Presence of God in Charismatic Worship.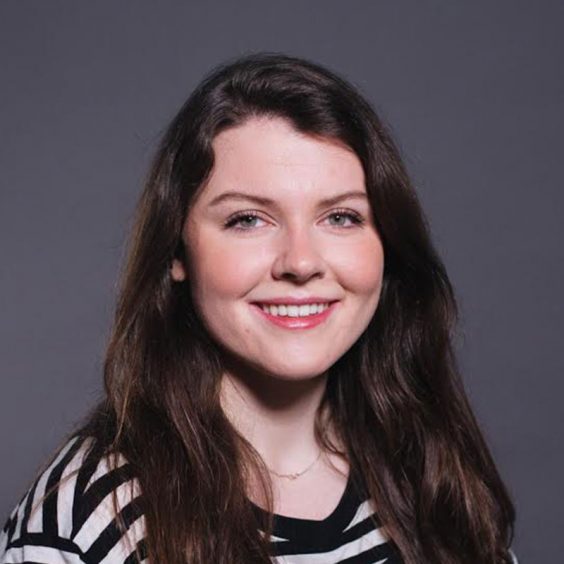 Katherine O'Shea
is a student worker in south east London and leads the London regional team for Fusion.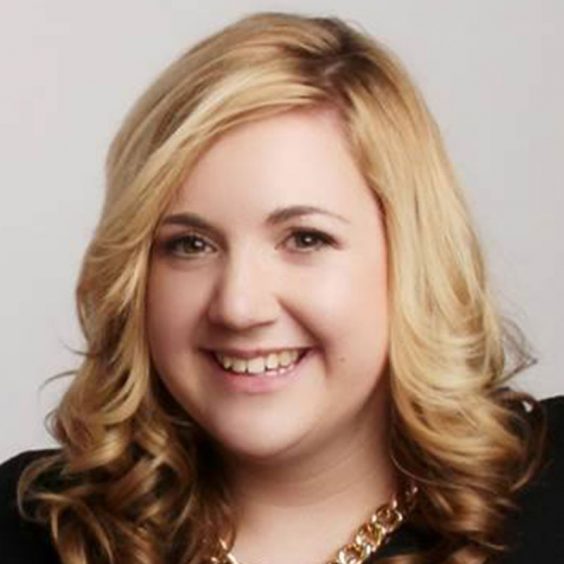 Zoe Ferret
is Children's & Families Pastor at Christ Church Woking. She used to run Our Place at United and now leads Ground Breakers at Week 1.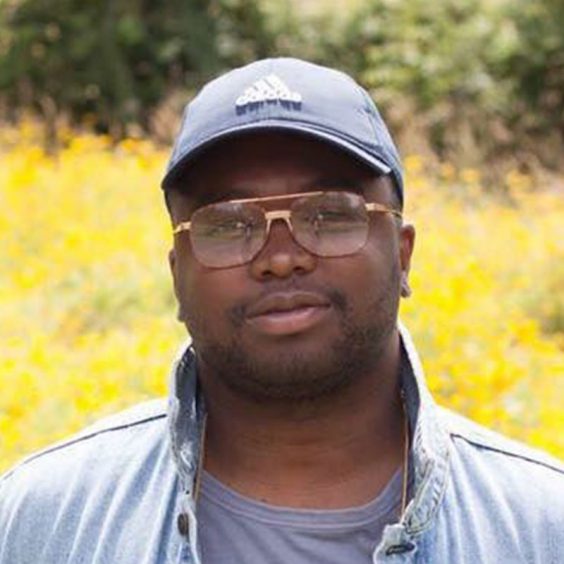 Emmanuel Chiweshe
Is Youth Pastor at Reach Nottingham.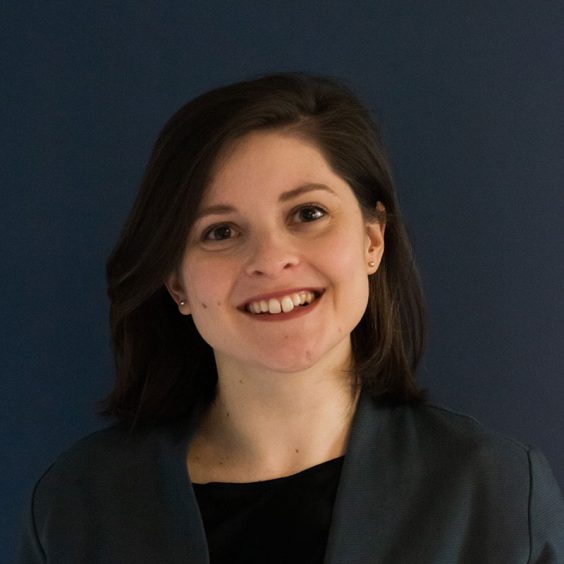 Fiona Gosden
is Deputy Church Inclusion Coordinator at Christian disability charity Through the Roof.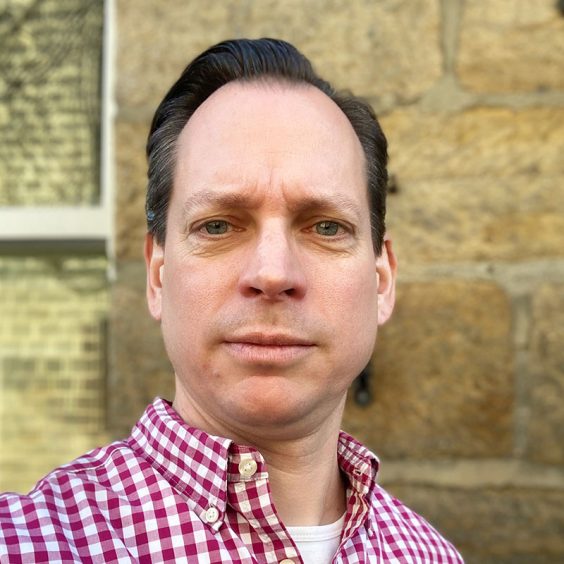 Martin Euden
has lived in East London and Leeds and has been involved in charity and church administration his whole working life.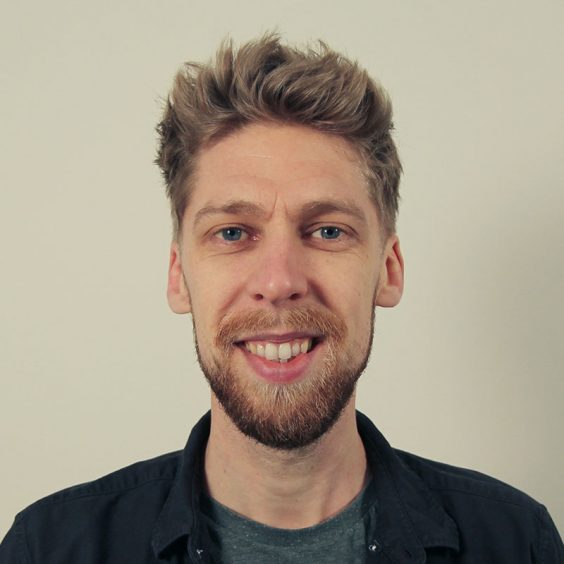 Jamie Lewis
is Head of Production at Trinity Cheltenham.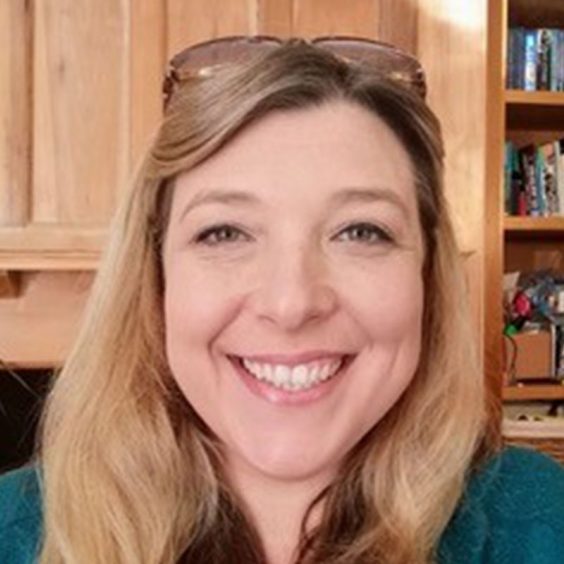 Jude Barber
is Lead Pastor in the Children, Youth and Families Team at Christ Church, Purley and Assistant National Leader for New Wine Kids.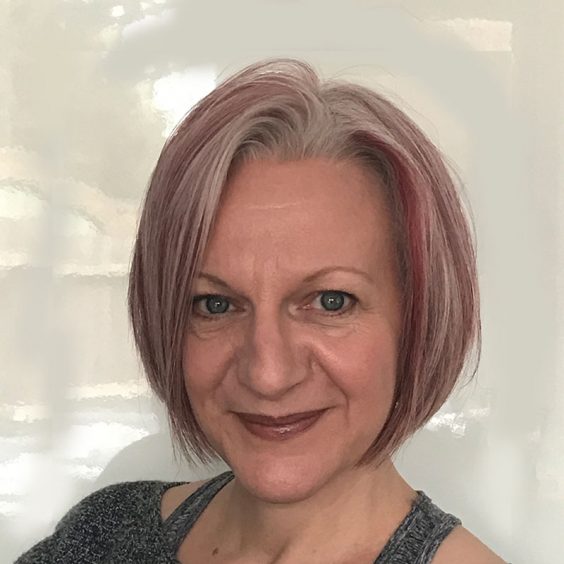 Jules Morgan
is New Wine's Executive Director. She's experienced in both church leadership and church Admin and Ops and is also Chair of the Board for UCAN.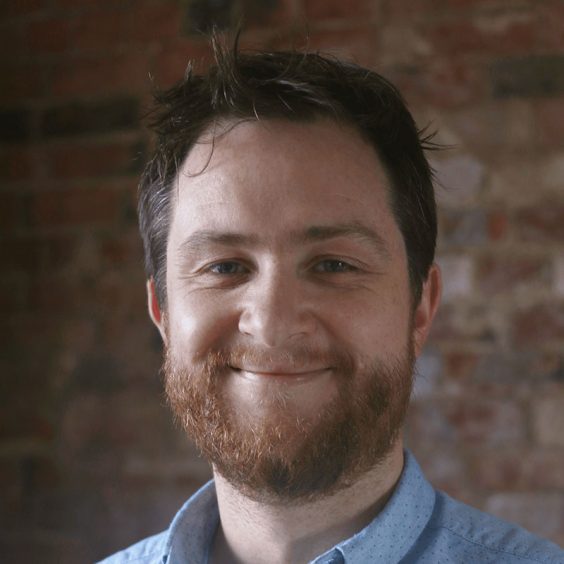 Tim Chilvers
is Senior Pastor of Riverside Church, Birmingham and has been involved in leadership in a variety of contexts.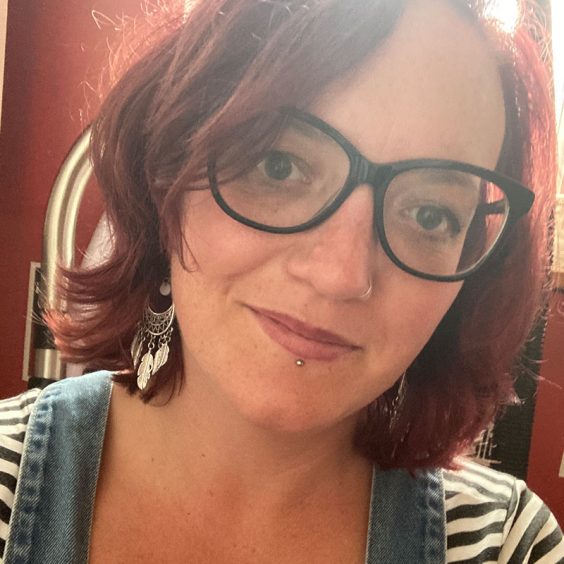 Polly White
is a Physiotherapist and Multi-Faith Support Worker at the National Star College and specialises in neuro physio and learning difficulties.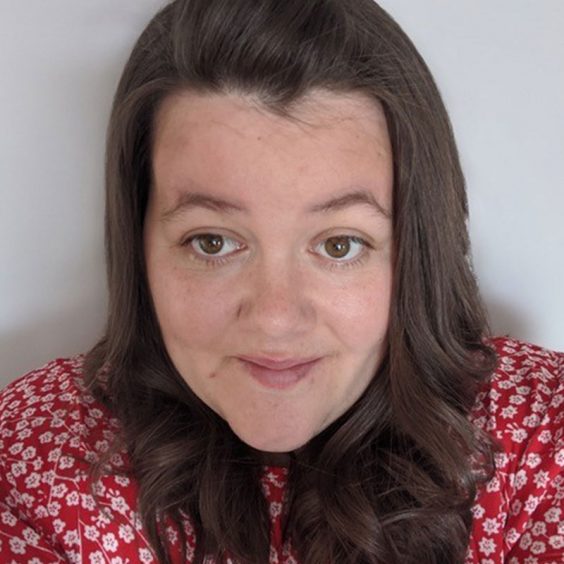 Fiona Kirby-Smith
and her husband Paul lead Connect Church Crosby, a church plant in Scunthorpe, and Core, a community and social justice initiative.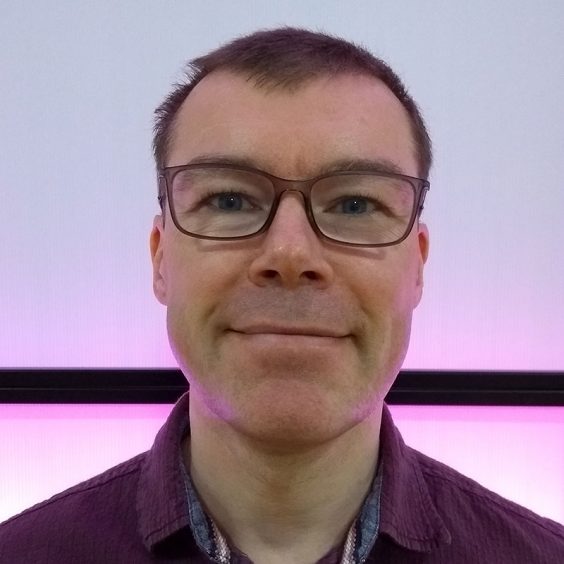 Julian Mander
is Director of Operations at Riverside Church, Birmingham and Executive Director of UCAN (UK Church Administrators Network).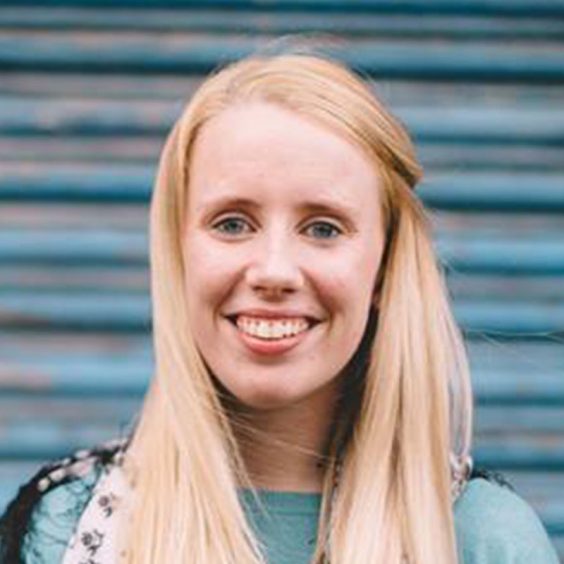 Dot Tyler
leads Tearfund's Youth and Emerging Generation team and is passionate about seeing a generation empowered to make a difference.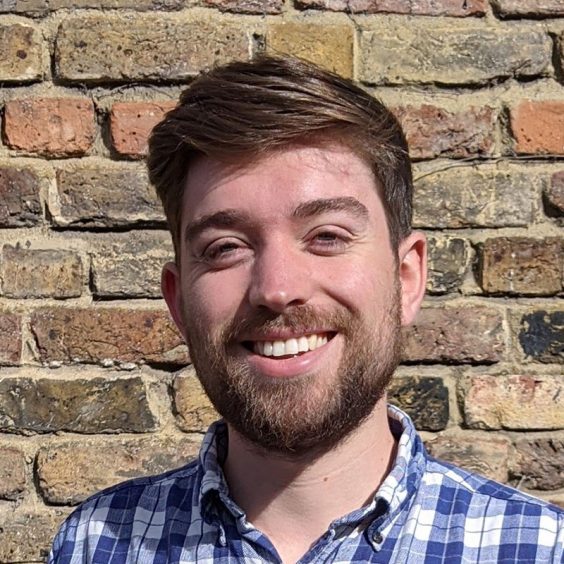 Jack Wakefield
is a Campaigner at Tearfund and part of the Luminosity team. He's passionate about climate breakdown, zero waste and Jesus.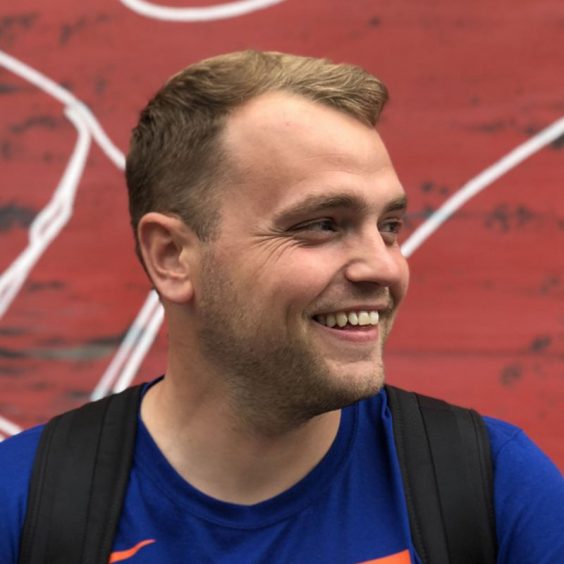 Ben Cutting
is Digital Evangelist at Youth For Christ, pushing into the digital world of online evangelism. He creates media content on YouTube and other platforms.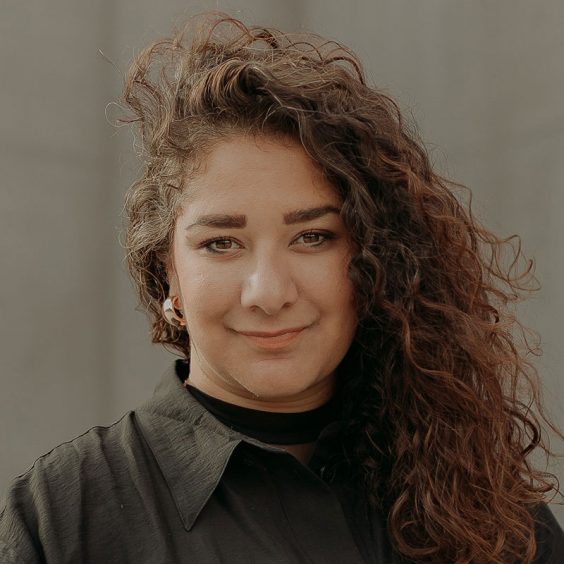 Eby Corydon
is a Worship Leader and songwriter in LIFE Worship. Her passion is to see people express creativity in a thriving church family.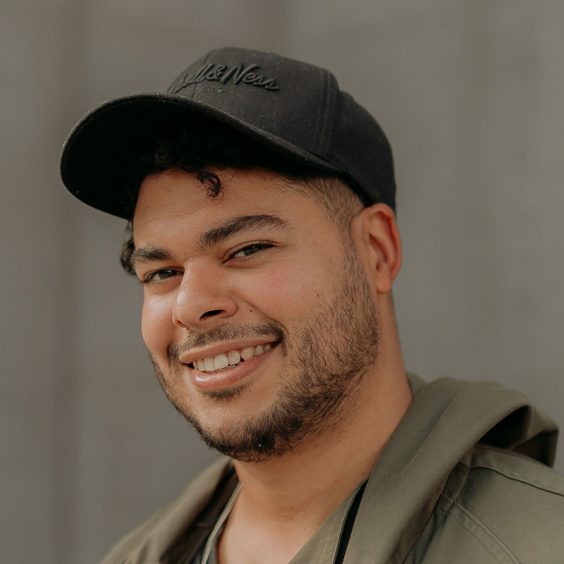 Aaron Baxter
is the Worship Pastor and Songwriter at LIFE Church Bradford. He has been involved in worship ministry for the past 14 years.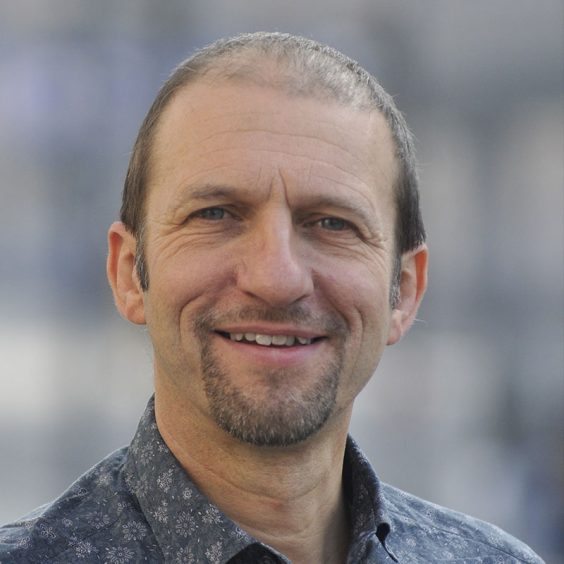 Ian Parkinson
works for the Diocese of Sheffield in coaching, mentoring and training church leaders. He is the author of Understanding Christian Leadership.